Well when I start looking for a new car, my comment on this was "ugly" "jig" look like a hurse, and guess what, I got one, and I LOVE it!!!!!!!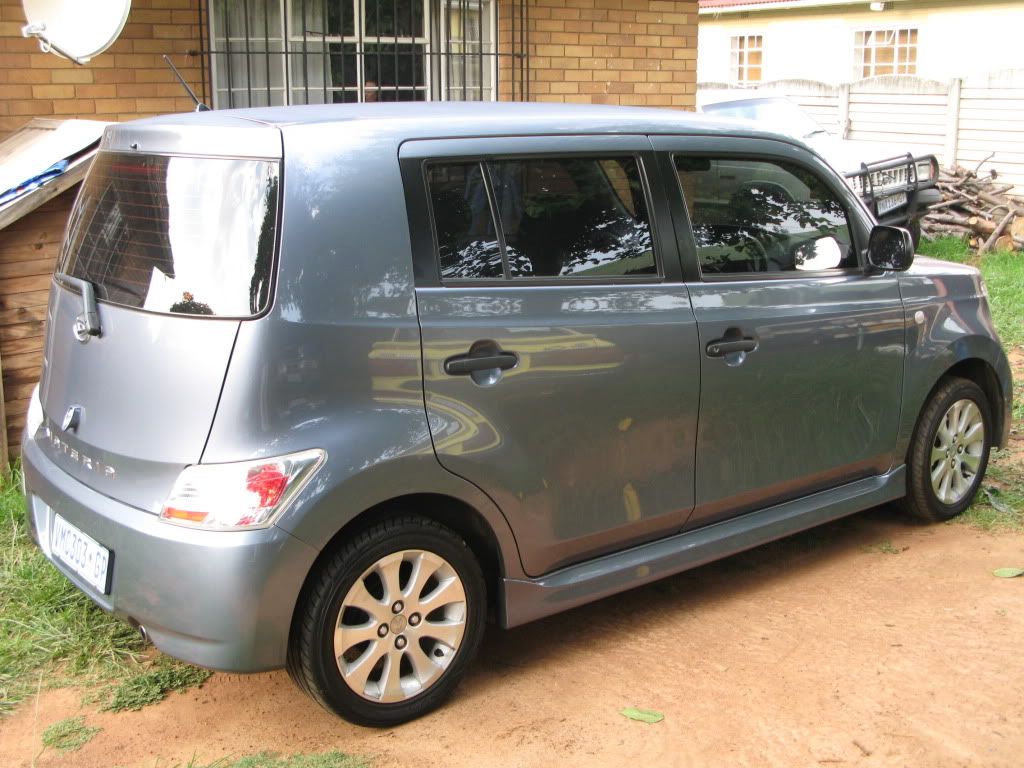 The space is amazing and it is so quiet, you hardly hear the engin, now I must also add that the boot is really very small but the space inside is huge, I fitted
6 ottomans in it with me, not to bad!!!!